5 Most Eco-Friendly TV Show Characters
Updated: Apr 22
We were all been taught to reduce, reuse, and recycle when we were little kids, right?
Sure, these ways to care for the environment are nothing new. But nowadays there's also vegetarianism and veganism, sustainable resources, hybrid vehicles, and so many other eco-friendly initiatives that it's almost hard to keep track.
The advocacy to be eco-friendly is everywhere, even in our favorite TV shows - both new and old.
As a friendly reminder to throw your trash in the right place, here's a list of the eco-friendliest TV show characters!
1. Marshall Eriksen, How I Met Your Mother
In the first two seasons of HIMYM, Marshall's still in law school, holding fast to his dream of becoming an environmental lawyer.
Though this isn't where his future leads him at first, he does eventually find his dream job with Honeywell & Cootes, one of the biggest environmental law firms in America.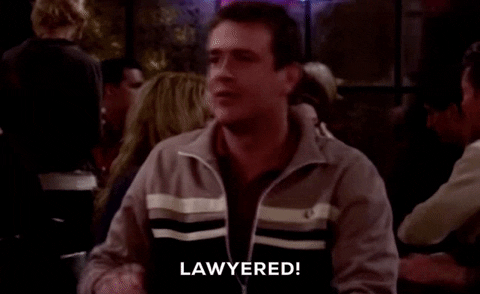 In season eight, he wins a huge water pollution case against Gruber Pharmaceuticals.
The disappointing decision from the judge – ordering Gruber to pay only a 0.001% of the twenty-five-million-dollar claim – inspires Marshall to apply for judgeship, where he can make the most impact.
2. Lisa Simpson, The Simpsons
Lisa Simpson is probably one of the most well-known vegetarians on TV.
She is consistently vocal about her disdain for her father's meat-eating lifestyle, which she gave up on waaaaay back in season seven. She is a member of PETA and has even spoken about taking it one step further: becoming a bona-fide vegan.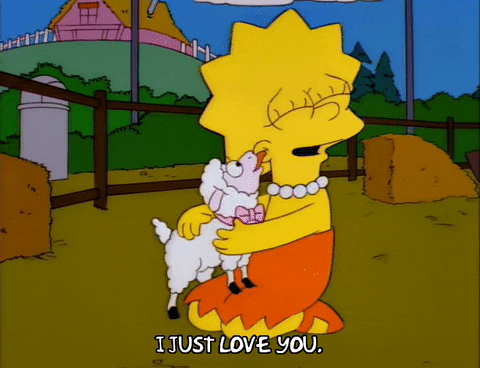 Throughout the show, she has had conversations with many (fictional and non-fictional) characters about living an eco-friendly, vegetarian lifestyle.
3. Mitchell Pritchett, Modern Family
Like Marshall, Mitchell is an environmental lawyer. He started off the series handling environmental trial cases in court.
When he eventually quit to work with Charlie Bingham, he was able to continue his legal work with the environment but handled more of the paperwork as opposed to court cases.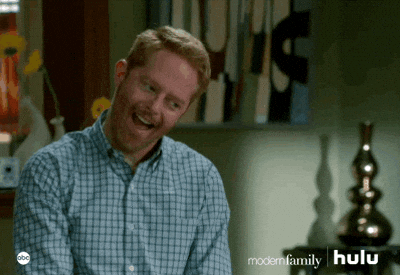 His work as an eco-friendly advocate isn't as pronounced in the show, though he did spend roughly two seasons working for the Center for Justice, where he handled cases for those who couldn't afford their own lawyer.
That's gotta count for something, right?
4. Phoebe Buffay, Friends
If "Smelly Cat" didn't make it obvious enough, Phoebe was a hardcore animal lover and staunch vegetarian.
Just to give you an idea, she made it very clear that she never eats "food with a face", condemns wearing fur coats, and cries when flowers die.
Yes, that's how much she loves the environment.
Throughout all ten seasons, she only once gave into her meat cravings after being a surrogate to her brother's triplets.
5. Dr. Temperance "Bones" Brennan, Bones
It's not exactly clear how Bones came to be a vegetarian – one episode has her swearing off meat after seeing how pigs are slaughtered, another cites it was for health reasons.
Whatever the case, Bones is also a member of the Green Party of the United States, which advocates for green politics where the goal is to establish an "ecologically sustainable society" through the promotion of environmentalism, amongst other ideologies.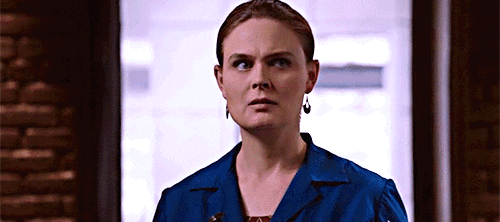 With the increasing number of eco-friendly TV show characters out there – whether small or large – hopefully they will bring out the animal-loving, environmental advocate in all of us!
About the Author:
Kristiana Kripena is the owner of tvshowpilot.com, a blog on all things TV shows. On TVshowPilot you will find everything from TV series news and reviews to other fun TV-related content including lists of the best shows in many different categories and even the occasional interview.